Holistic Local Therapy Clinic in Surrey
Established in Surrey for over 25 years, we are a centre of excellence for the practice of Osteopathy, Cranial Osteopathy, Reflexology, Homeopathy, Massage, Counselling and other allied therapies.
We are one of the largest multidisciplinary clinics in the local area, offering an extensive, all-round solution to a variety of healthcare needs.
Our practitioners are highly experienced, qualified and fully registered with the country's leading regulatory bodies
The clinic is closely associated with the major GP surgeries in the area and aims to provide top-class private therapies to our local community. We pride ourselves on our honesty, integrity and commitment to delivering high-quality, affordable care to our patients.
Our mission is to deliver a range of effective healthcare solutions for families and individuals in a single location. We are committed to providing a high standard of service and select our practitioners for their expertise, professionalism and dedication to their patients.
Our range of therapies includes (click for more information):
Our strong alliances with local GPs, NHS and Private Consultants mean we are perfectly positioned to aid your return to health.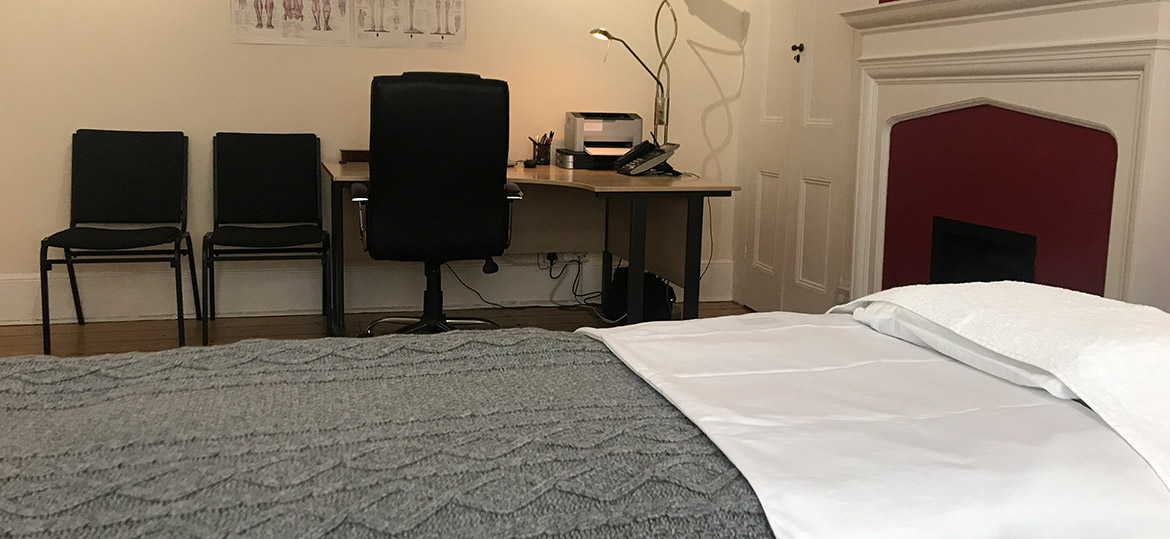 The new property allows us to meet the needs of the 21st-century patient in a refurbished, light and airy Victorian property, which still retains many of its original features but also offers the comfort of modern facilities, including accessible rooms.
We are committed to quality, affordable healthcare for the whole family.
Our clinic is located on the A25 at the junction of Fengates Road, near Donyngs Leisure Centre. Car Parking is available locally or in the short-term car park on Linkfield Corner. Alternatively, we are located within walking distance (approx 13 minutes) of Redhill Station.
 Address: 17 Hatchlands Road, Redhill, Surrey. RH1 6AA
Meet our Therapists and Practitioners
We are proud to have a wide and varied team of dedicated practitioners with diverse therapeutic specialisations, including osteopathy, cranial and paediatric osteopathy, massage and sports massage, reflexology, homeopathy and counselling. All our therapists are highly experienced, qualified and registered with the UK's leading regulatory bodies. You can read all about our individual team members here.
As one of the largest multidisciplinary clinics in the local area, we have a collaborative cross-referral ethos to ensure you're getting the right treatment for your needs. At The Westway Clinic, we thrive through our reputation for quality healthcare for all the family in a professional and welcoming environment.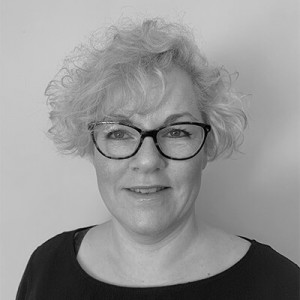 CATHERINE HELPS Homeopath & Reflexologist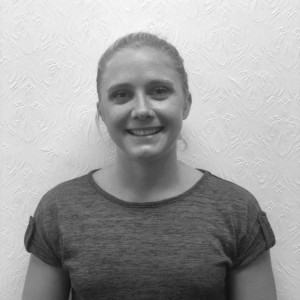 CHELSEA DOTT Osteopath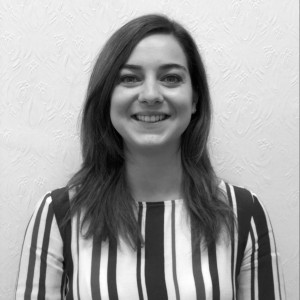 GIULIA BONETTO Osteopath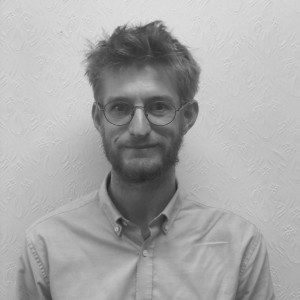 ROBERT DAWSON Osteopath
I love my sessions with Catherine, the reflexology is so relaxing, and I love the smells of the creams and sprays she uses on my feet. I feel like I am walking on air when she has finished, and it is really helping me get through the menopause with ease.
The massage I had was one of the best I have ever experienced. Deep enough to work but not so hard as to hurt. Having only ever had spa massage before this is in a league of its own!
My moods and sleep have improved dramatically in a very short period of time. Thank you!
My son had suffered with glue ear for some time and there was a long wait for him to have grommets. I thought I would give an alternative a try. Catherine suggested a combination of osteopathy and homeopathy at the Clinic for the best results and she was not wrong. They both had an excellent knowledge of what was going on and how their therapies complement each other. At our next paediatric visit, they said he'd not need the surgery after all!
I've really struggled since my mother passed away, not wanting to go to work or leave the house. I saw Catherine who really helped. She is such a good listener, in fact, she was the first person I'd really spoken to about how I was really feeling. I took the remedy she carefully worked out for me and have gradually got back to my old self. I am now able to accept that Mum has gone and think of our happy times rather than just cry. Thank you!
Jacob was born by c-section and never seemed to settle. He would cry every time he was fed or laid on his back. The osteopath explained in very simple terms, what seemed to be happening and treated Jacob who fell asleep in the treatment and went on to sleep a full night after that first session!
Helped me regain my fitness
As a regular runner, I was devastated when I had to pull out of the London Marathon 2018 due to an injury to my knee. The osteopath and sports massage therapist were able to work together and combine their knowledge to help me regain my fitness which enabled me to achieve my personal best at the 2019 London Marathon.
Contact Us
We are happy to help you with any questions you may have about any of the therapies we offer. To get in touch, simply give us a call during opening hours or send us a message using the contact form below.
Please note we are currently unable to book, change or cancel appointments using the contact form or via email. Please call us on 01737 762990 during opening hours and we will handle your call as efficiently as possible.