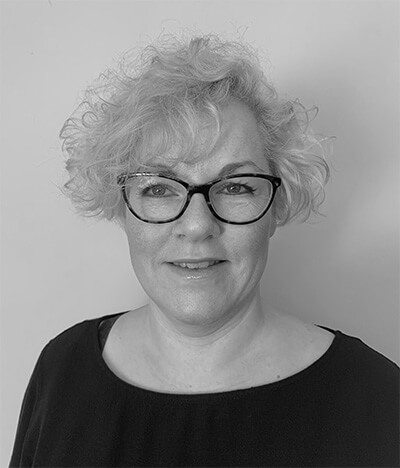 Catherine Helps RSHom M.LSCH AOR
Catherine is our principal Homeopath and Reflexologist and has been associated with the clinic since it opened its doors in 1999.
Not only does she treat a wide range of clients, but she also runs the clinic on a day to day basis working closely with all of the practitioners to maintain the high standards and quality of care that The Westway Clinic has become renowned for.
The fact most of her clients come to the clinic through direct word of mouth referral, proves Catherine is an extremely popular and effective practitioner.
Chelsea Dott BSc (Hons) Ost Med
Chelsea studied at the excellent Surrey Institute of Osteopathic Medicine where she conducted research into the effect of spinal curves on back pain. She has a long background in swimming and is active in a variety of other sports, including pitch side work with a local Rugby club.
Chelsea is experienced in treating a wide range of back, joint and muscle issues whether due to sport injuries, everyday life or related to the developing child. She uses a wide range of osteopathic techniques and is structural in her approach. Chelsea uses this approach alongside other modalities such as Western Medical Acupuncture (Dry Needling) and exercise advice to gain the maximum benefit for her patients during treatment.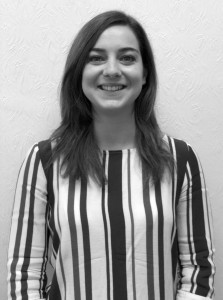 Giulia Bonetto M Ost
Giulia is a dedicated practitioner with a wealth of experience treating everything from simple lower back pain through to more complex injuries and sports related problems.
She graduated with a Masters from the Surrey Institute for Osteopathic Medicine and is an effective practitioner in all forms of osteopathic medicine with a keen interest in mechanical back/joint pains and their causes.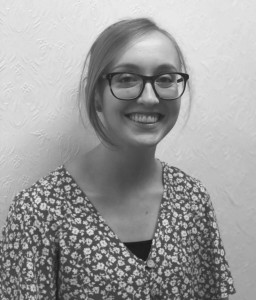 Megan Hutchison M Ost
Megan graduated with a Masters degree in Osteopathy from the prestigious European School of Osteopathy where she trained under leading osteopaths in the use of all forms of osteopathy, including cranial osteopathy which she puts to use when treating adults, children and infants.
Megan is fully trained in all forms of osteopathic treatment including Manipulation, Soft Tissue Release, Visceral (for the internal organs) as well as Cranial and Paediatric Osteopathy. She has a strong interest in health, fitness and sports rehabilitation and has proved really popular with her clients that range in age from children to the elderly.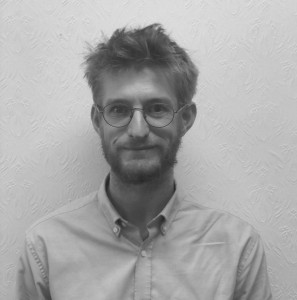 Robert Dawson M Ost
Robert trained to Masters level at the renowned European School of Osteopathy where he studied under many of the leading Osteopaths in the UK. He enjoys playing tennis and squash as well as being a keen cyclist.
Robert enjoys working with patients of all ages and generally takes a classic structural approach whilst also incorporating the use of Cranial Osteopathy and guidance on movement where required. Experienced in treating patients across the age range, Robert also uses Western Medical Acupuncture (Dry Needling) where this may prove beneficial to recovery.
Robert strives to help his patients by 'de-mystifying' their pain or condition, using their narrative and experiences to better understand what has come to cause their current situation.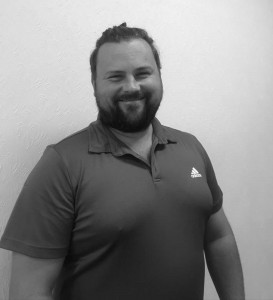 Warwick Harvey SMA
Warwick has worked in Sports Massage for over a decade and has extensive experience treating patients who have presented with a wide range of physical ailments from shin splints through to rehabilitation from injury.
Having worked with both Premier League Football Teams and a variety of other clubs, across multiple sports disciplines, Warwick brings a wealth of ability and is able to adapt his techniques and approach to help his patients achieve recovery and improved performance. Whether you are an active sports person or someone who seeks to avoid that type of activity, a massage with Warwick will help to ease your discomfort.
Jay Patel Cert SMT
Jay has a solid basis in Sports Therapy and brings her experience that she has gained through treating a range of patients, from league footballers through to office workers. Her client base is wide and varied and she is excellent in helping to alleviate musculoskeletal problems from everyday muscle soreness through to assisting in more complex patient rehabilitation.
With a keen interest in football, Jay is ideally placed to help with sports injuries commonly found in that sport but also is proficient helping with injuries sustained from running, gym workouts and all other sport types. Similarly, her massage is useful in helping those suffering from more moderate discomfort such as those found in individuals with muscle tension linked to work or occupational activities or from body changes seen in pregnancy, and teenagers as they grow and develop.