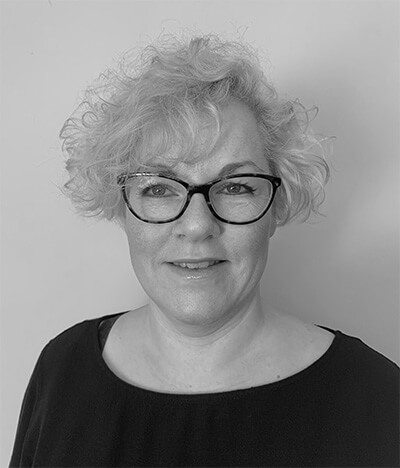 Catherine Helps RSHom M.LSCH AOR
Catherine is our principal Homeopath and Reflexologist and has been associated with the clinic since it opened its doors in 1999.
Not only does she treat a wide range of clients, but she also runs the clinic on a day-to-day basis working closely with all of the practitioners to maintain the high standards and quality of care that The Westway Clinic has become renowned for.
The fact most of her clients come to the clinic through direct word-of-mouth referral proves Catherine is an extremely popular and effective practitioner.
Chelsea Dott BSc (Hons) Ost Med
Chelsea studied at the excellent Surrey Institute of Osteopathic Medicine where she conducted research into the effect of spinal curves on back pain. She has a long background in swimming and is active in a variety of other sports, including pitch-side work with a local Rugby club.
Chelsea is experienced in treating a wide range of back, joint and muscle issues whether due to sports injuries, everyday life or related to the developing child. She uses a wide range of osteopathic techniques and is structural in her approach. Chelsea uses this approach alongside other modalities such as Western Medical Acupuncture (Dry Needling) and exercise advice to gain the maximum benefit for her patients during treatment.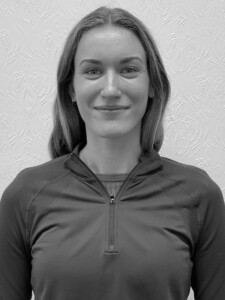 Kelli Parkson M Ost
Kelli describes herself as having high standards and brings a positive approach to the osteopathic care of her patients. She has experience in treating a wide range of musculoskeletal problems using both structural and cranial approaches, appropriate for all ages. Kelli trained at the European School of Osteopathy and gained her Master's Degree under tuition of internationally recognised experts in the osteopathic field.
With a varied background as a ballroom dancer, a Diploma in Sport and Exercise Science (Triple Distinction and Gold Award) as well as experience in various specialist clinics including headache clinics, baby and children's clinics and women's health clinics, Kelli can help you regain health, whatever your background. As a keen volleyball player, she also understands how important exercise and rehabilitation is to many people.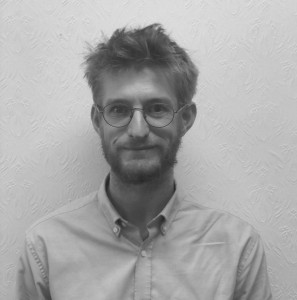 Robert Dawson M Ost
Robert trained to Masters level at the renowned European School of Osteopathy where he studied under many of the leading Osteopaths in the UK. He enjoys playing tennis and squash as well as being a keen cyclist.
Robert enjoys working with patients of all ages and generally takes a classic structural approach whilst also incorporating the use of Cranial Osteopathy and guidance on movement where required. Experienced in treating patients across the age range, Robert also uses Western Medical Acupuncture (Dry Needling) which may prove beneficial to recovery.
Robert strives to help his patients by 'de-mystifying' their pain or condition, using their narrative and experiences to better understand what has come to cause their current situation.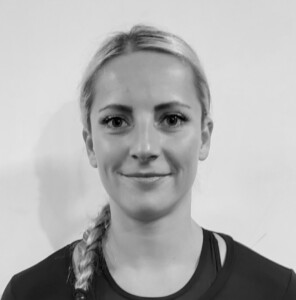 Jana Civelova Sports Massage
Jana is an experienced sports and massage specialist and enjoys treating all types of injuries and has an active interest in rehabilitation. She is currently looking to expand her expertise and is enrolled at St Mary's University's on their prestigious Master's degree course in Sports Rehabilitation. She brings a wealth of fitness and sports knowledge to the clinic with a 1st Class BSc in Strength and Conditioning so works with her patients to bring them back to their full potential both independently and alongside our Osteopathic team.
Jana has previously worked with a range of teams including Harlequins Rugby Club and Premier League football club Fulham FC. She also currently coaches CrossFit and various fitness classes at several local sports centres, so she really understands the challenges we put on our bodies whether at work or as an athlete.
Jana is an expert massage therapist and is available on Fridays and Saturday mornings.